15 Years of Experience
We offer comfort and safety at a great price!
Choose your destination and SureRide Inc. will get you there on time and in a professional manner.
Oceanside
El Cajon
Temecula
Hemet
El Centro
Fallbrook
Escondido
Del Mar
Carlsbad
Coronado
La Jolla
Chula Vista
Vista
San Marcos
National City
Solana Beach
Hollywood
Perris
Los Angeles
San Clemente
Gaslamp Quarter
Downtown
University City
UTC
Sorrento Valley
Oceanside, CA, USA
El Cajon, CA, USA
Temecula, CA, USA
Hemet, CA, USA
El Centro, CA, USA
Fallbrook, CA, USA
Escondido, CA, USA
Del Mar, CA USA
Carlsbad, CA, USA
Coronado, CA, USA
La Jolla, San Diego, CA, USA
Chula Vista, CA, USA
Vista, CA, USA
San Marcos, CA, USA
National City, CA, USA
Solana Beach, CA, USA
Hollywood, Los Angeles, CA, USA
Perris, CA, USA
Los Angeles, CA, USA
San Clemente, CA, USA
Gaslamp Quarter, San Diego, CA, USA
Downtown San Diego, San Diego, CA, USA
University City, San Diego, CA, USA
UTC San Diego
Sorrento Valley, San Diego, CA, USA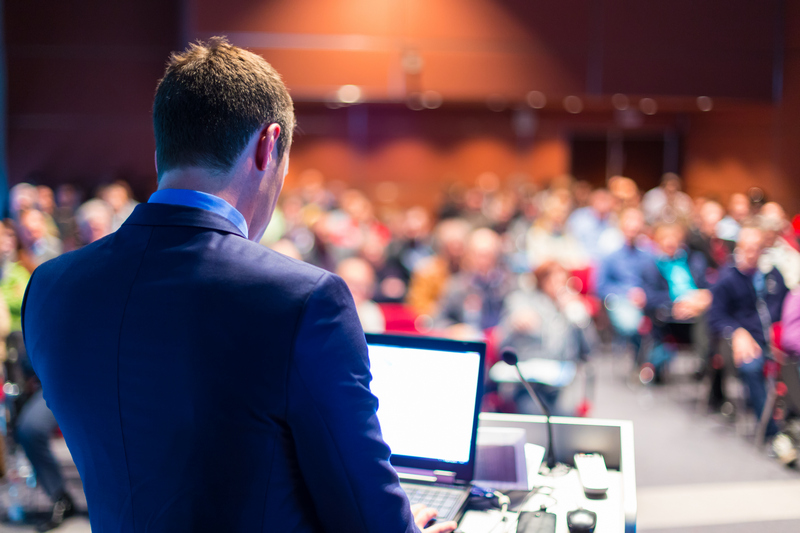 Corporate Transportation
Our dedicated team of experts has over 25 years of combined experience in planning corporate meetings and events. The abilities of our team are exceptional.
Allow us to plan some relaxing breaks between your meetings such as: visiting some of San Diego's most unique tourist locations, delectable lunch, dinner location recommendations, team-building events, and San Diego tours.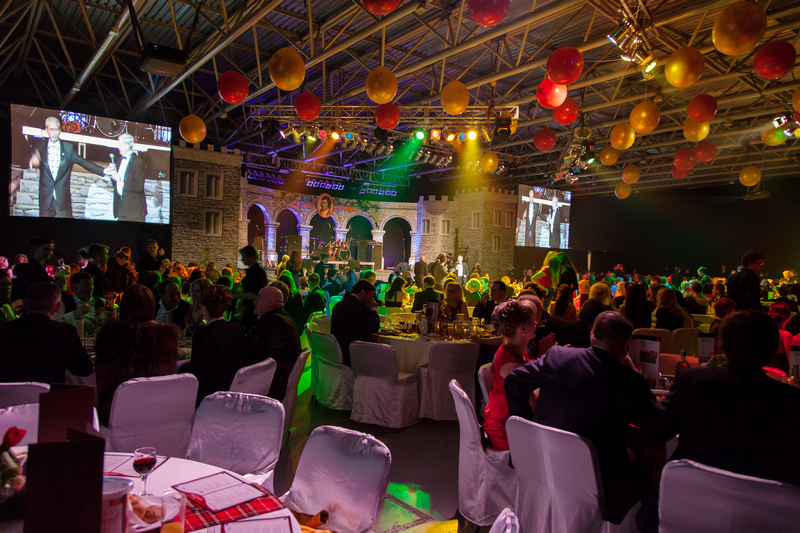 Special Events Transportation
It can be very stressful planning and executing an event. The travel logistics will not be when you book transportation services with us. We take great pride in our dependability and customer service. Our professional staff are here to accommodate you in any way possible to make your special event a stress-free, flawless success.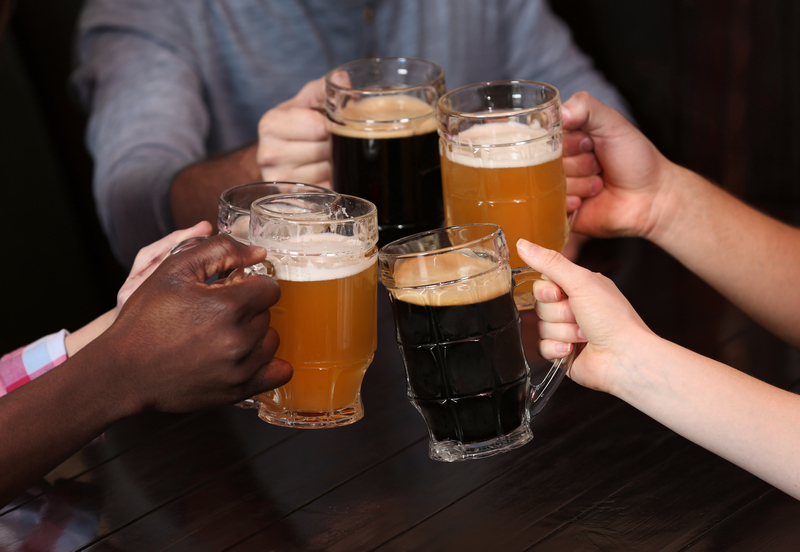 Brewery Tours

Now with over 130 craft breweries, San Diego has become the premier destination for any beer-loving connoisseur. We offer private brewery group tours for up to 36 people. These personalized tours are perfect for bachelor parties, bachelorette parties, birthday parties, family or even corporate events.
Wine Tours
Considered "The Jewel" of Riverside County, the picturesque Temecula Valley is home to over 40 award-winning wineries. Known for its diversity, Temecula Valley produces over 50 varietals of wine from Merlot to Mourvedre, Sauvignon Blanc to Viognier.
Let us work for you to put together the perfectly planned day trip to enjoy the wine, views, and food without worrying about the planning! We are members of the Temecula Wine Growers Association and we are familiar with all the dos and don'ts when wine tasting.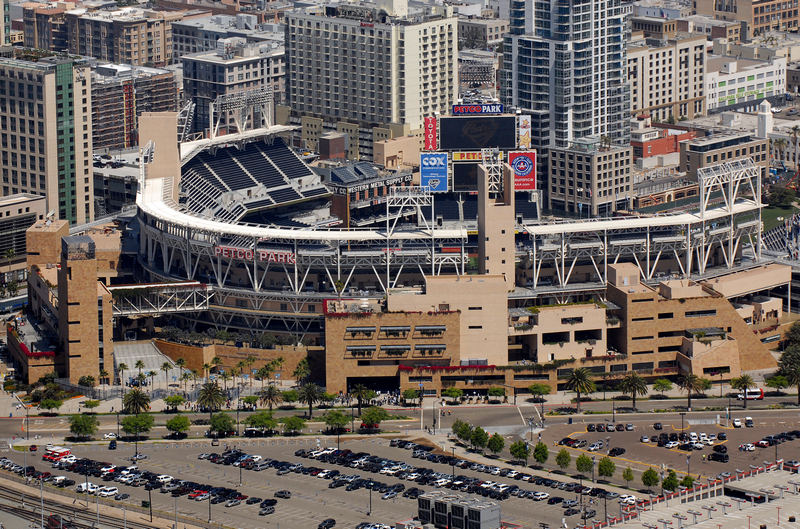 Sports Events
Headed to a big game with your friends? Instead of dealing with the hassles and fees of traffic, parking, and designated drivers, why not rent a professional chartered vehicle instead and leave the driving to us?
San Diego has many great teams to support from the San Diego Padres, San Diego Gulls, San Diego Loyal Soccer Club, San Diego Soccers, San Diego 1904 FC Soccer Team, San Diego State Aztecs, USD Toreros, and the UCSD Tritons and so many more!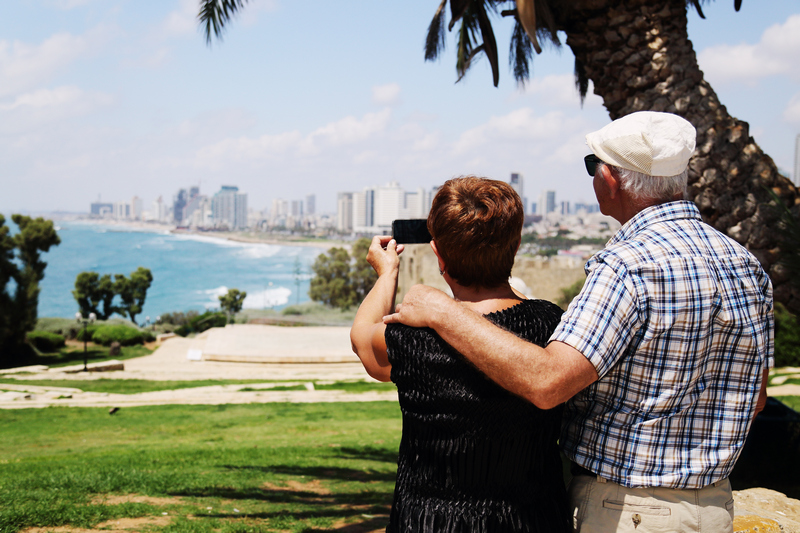 Senior Outings
With over 25 years of experience, we know what types of vehicles are most comfortable for our senior travelers. Let us put together a free quote for your next group outing. We have worked with many local retirement communities in San Diego, La Jolla & UTC and would be happy to provide referrals of our ability to provide great care and professionalism.
Get in touch with Sure
Ride